Early Detection for early Action
40% of men and women will develop cancer at some point in their life. Equipping yourself with early tumour detection gives you more time for treatment and increases your chances of recovery.
Whether you are in remission, looking for a second opinion, concerned about hereditary implications and desire accurate monitoring, or you just want to be sure — it's always better to know early before it's too late.
Non-invasive Cancer Diagnostic Specialists
Generally practiced cancer diagnostics only detect cancer when it's already an accumulation of more than 1 billion of cancer cells. Many times this is too late. Immucura's pioneering Cancer Diagnosis Centre of Excellence is specialising in non-invasive preventative cancer detection. The innovative cancer diagnostics program utilises the latest medical technologies to deliver fast and accurate early detection results with no side effects for the patient. This opens the path to prevention and early intervention. Early detection reduces the death toll of cancer drastically.
The innovative cancer diagnostics program utilises the latest medical technologies to deliver fast and accurate early detection results without any patient side effects. This means you are assured of getting the best medial care without having to have invasive diagnostic procedures like biopsies.
This Early Cancer Detection Package includes 7 highly advanced methods:
the Immucura Blood Profile, the Genetic Test, the Liquid Biopsy, the Thermocheck for the detection of female breast cancer or the Male Prostate Test, the Live Blood Analysis, the Biomolecular Analysis,  and, of course, a Medical Consultation.
Book your appointment now and the specialists will help you find out if it is cancer or not.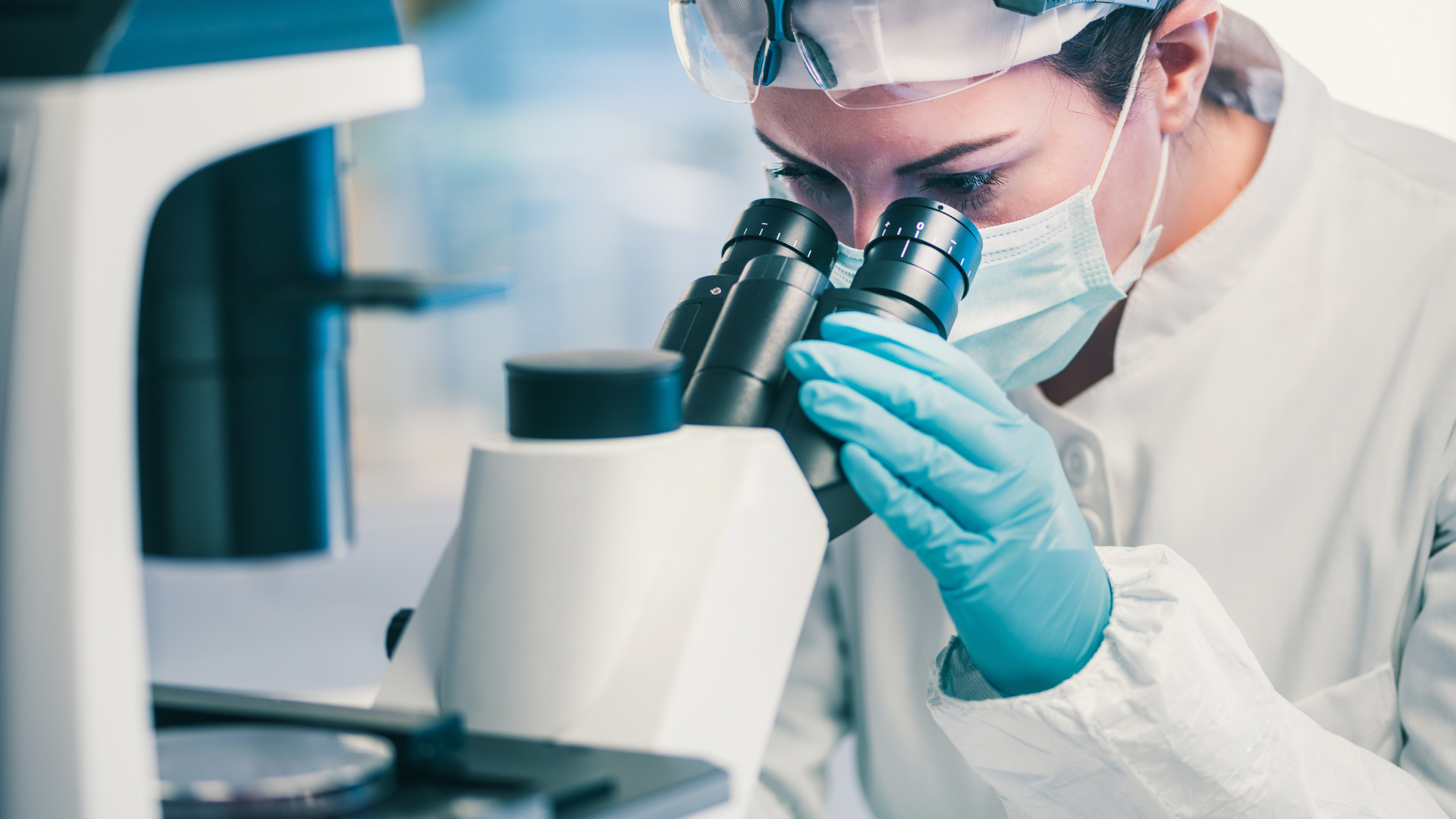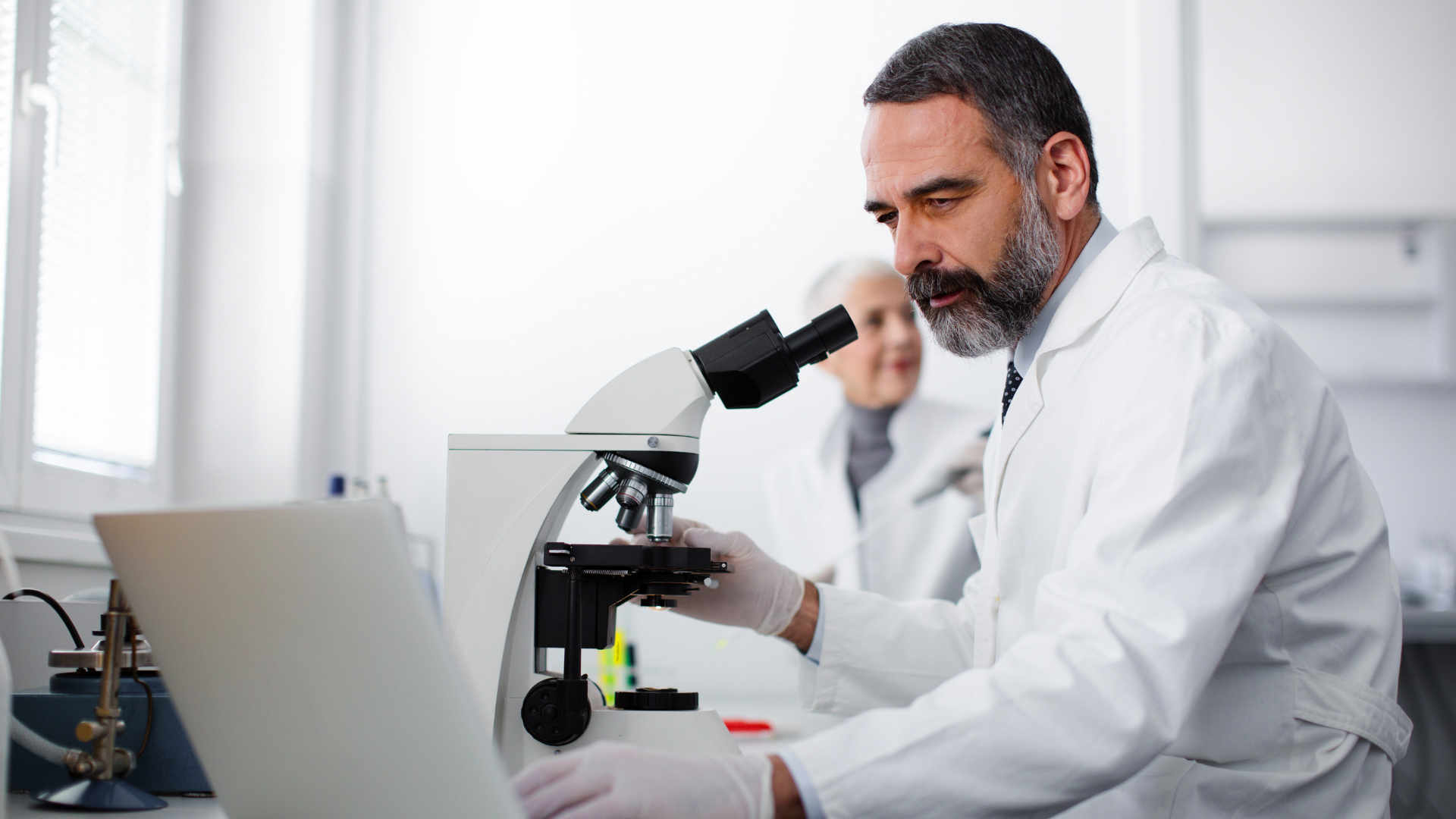 A Unique Cancer Diagnosis Program
This unique cancer diagnostics program has been developed and curated by renowned medical experts who are leaders in their field. It is designed to provide early detection of tumours far quicker than traditional methods to allow for more time to halt and prevent the spread of cancer in the body to fast track recovery.
The best way to get a headstart on healing is early detection. This means providing patients with more time and opportunities to find the right course of treatment.
Sometimes, the methods provided by conventional clinics, are not able to detect the abnormal growth of tumour cells at a very early stage. Therefore, Immucura created this unique Cancer Diagnosis Program, able to detect the first signs of a malignant presence in your body.
At the same time, the medical specialist will analyze your lifestyle, your health habits, and your nutrition. All these are key players in the prevention of cancer.
How the Early Detection of Signs of Cancer in the Body works:
The innovative 6-stage non-invasive Diagnostic Analysis Program is designed to detect the presence of cancer cells in the body early before it spreads.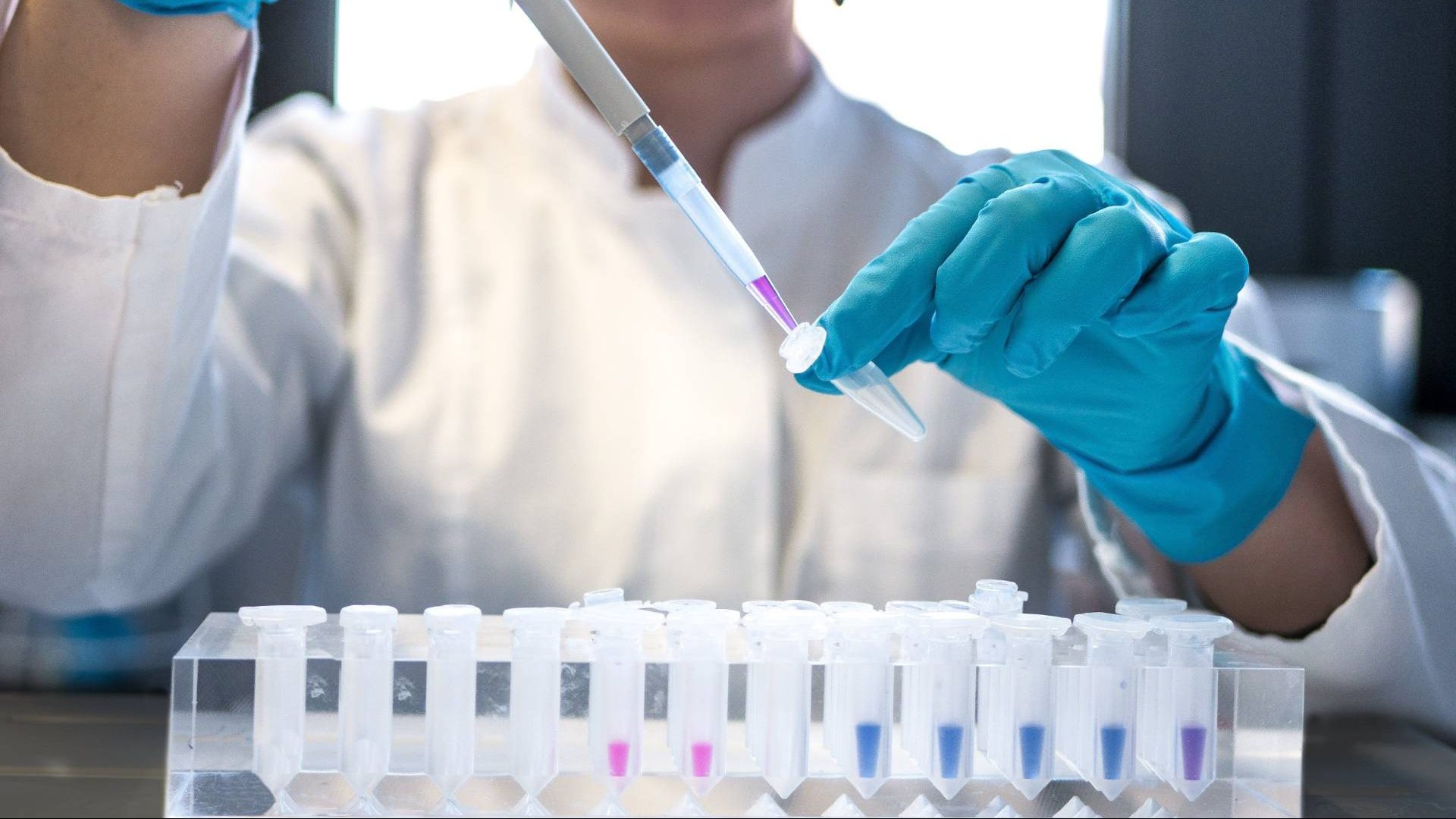 Immucura Blood Profile
A deep blood analysis helps to identify any peculiarities in the functionality of the immune system. It identifies any issues relating to organ function and performance. It helps analyse the impact of nutrition and lifestyle factors that contribute to immune balance and epigenetic processes.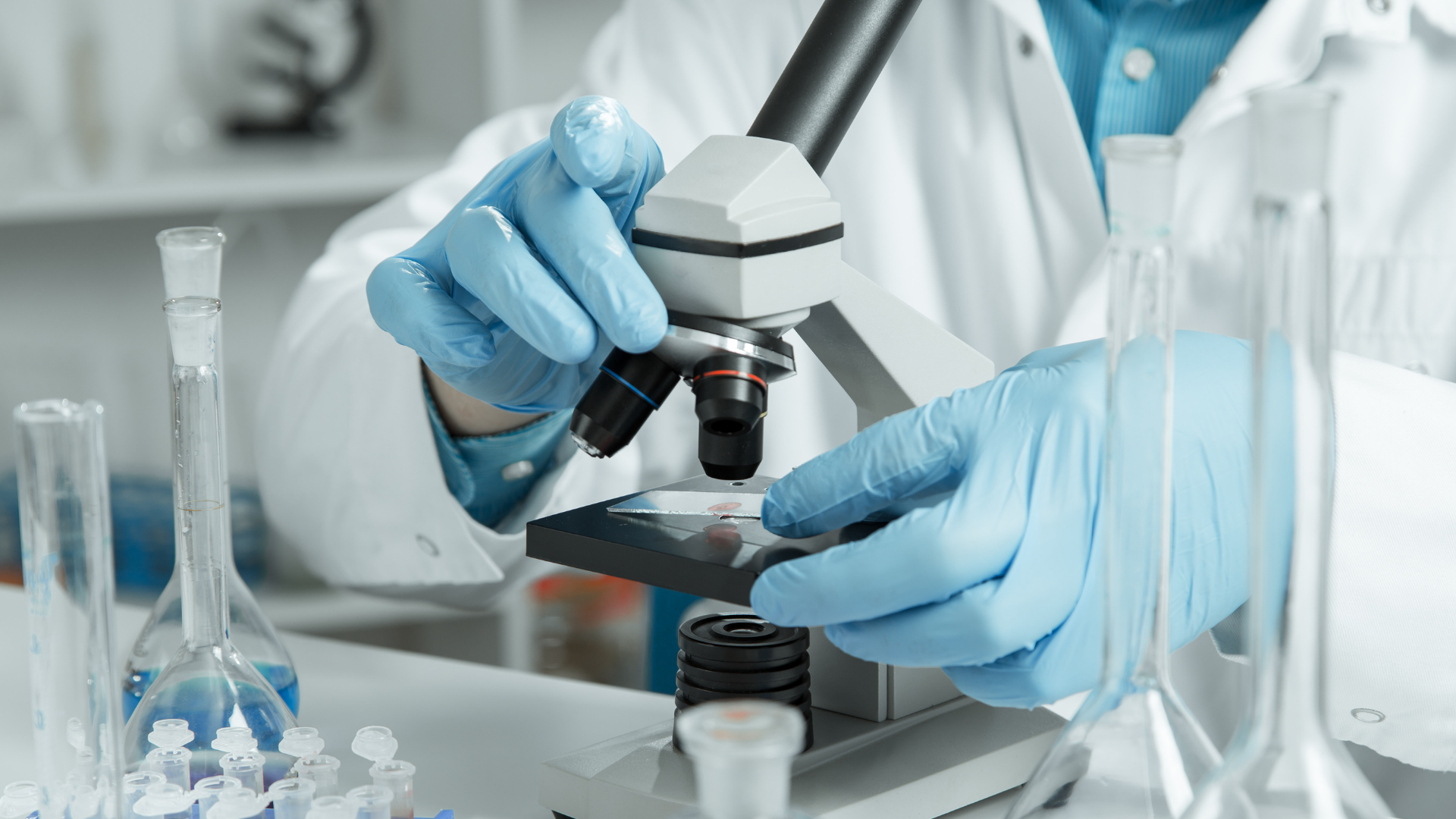 Genetic Test
Genetic tests help reveal hereditary mutations passed on by blood relatives. The purpose of genetic testing is to identify cancer risk genes. We also test for subtle gene changes (SNPs) in people who don't have a family history of cancer to establish cancer risks.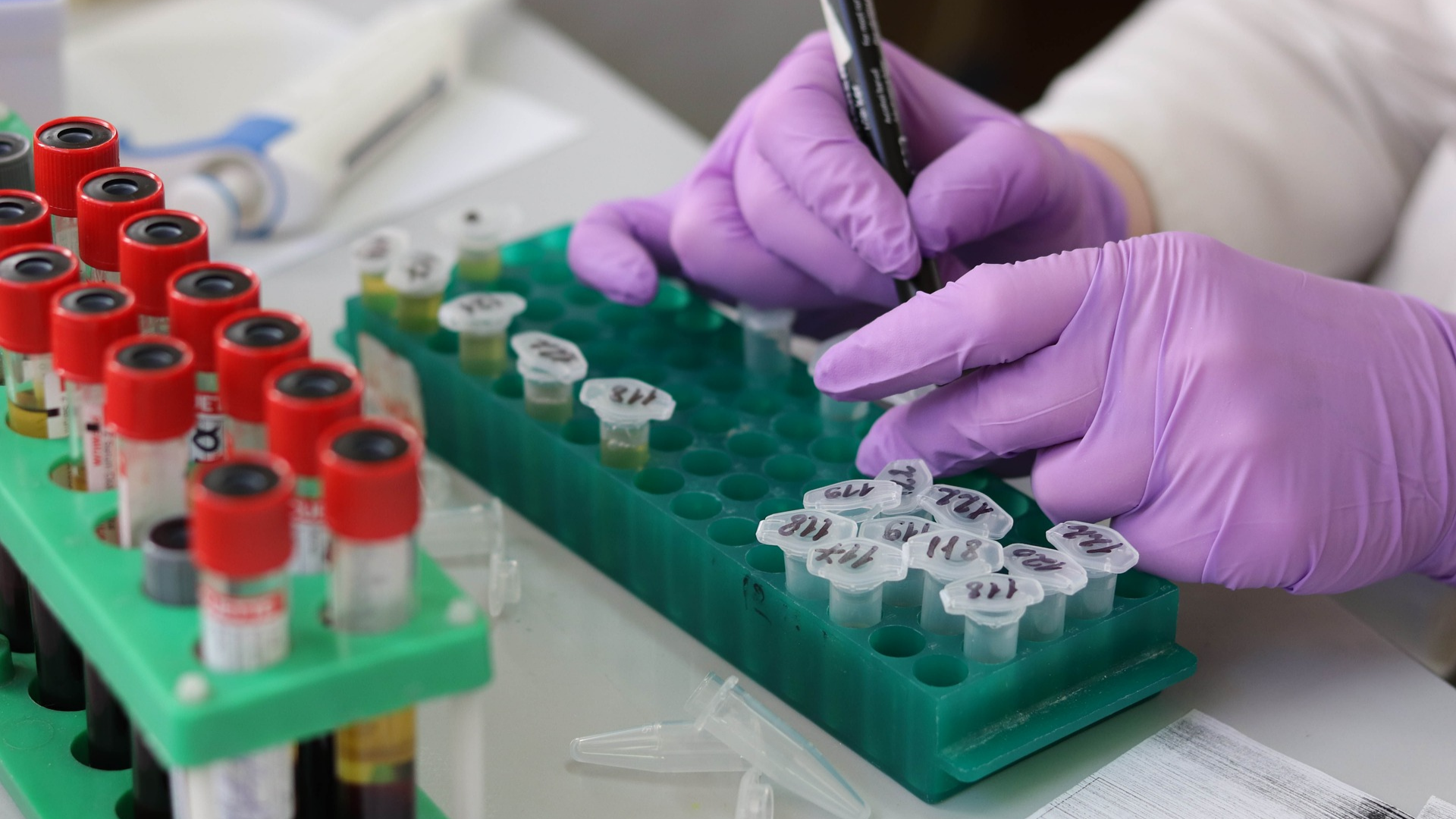 Liquid Biopsy
Compared to tissue-based (invasive) testing, liquid biopsies are non-invasive and instead use blood to detect traces of cancer or cancer activity in the body. This provides patients with a non-invasive or minimally invasive alternative to traditional biopsies.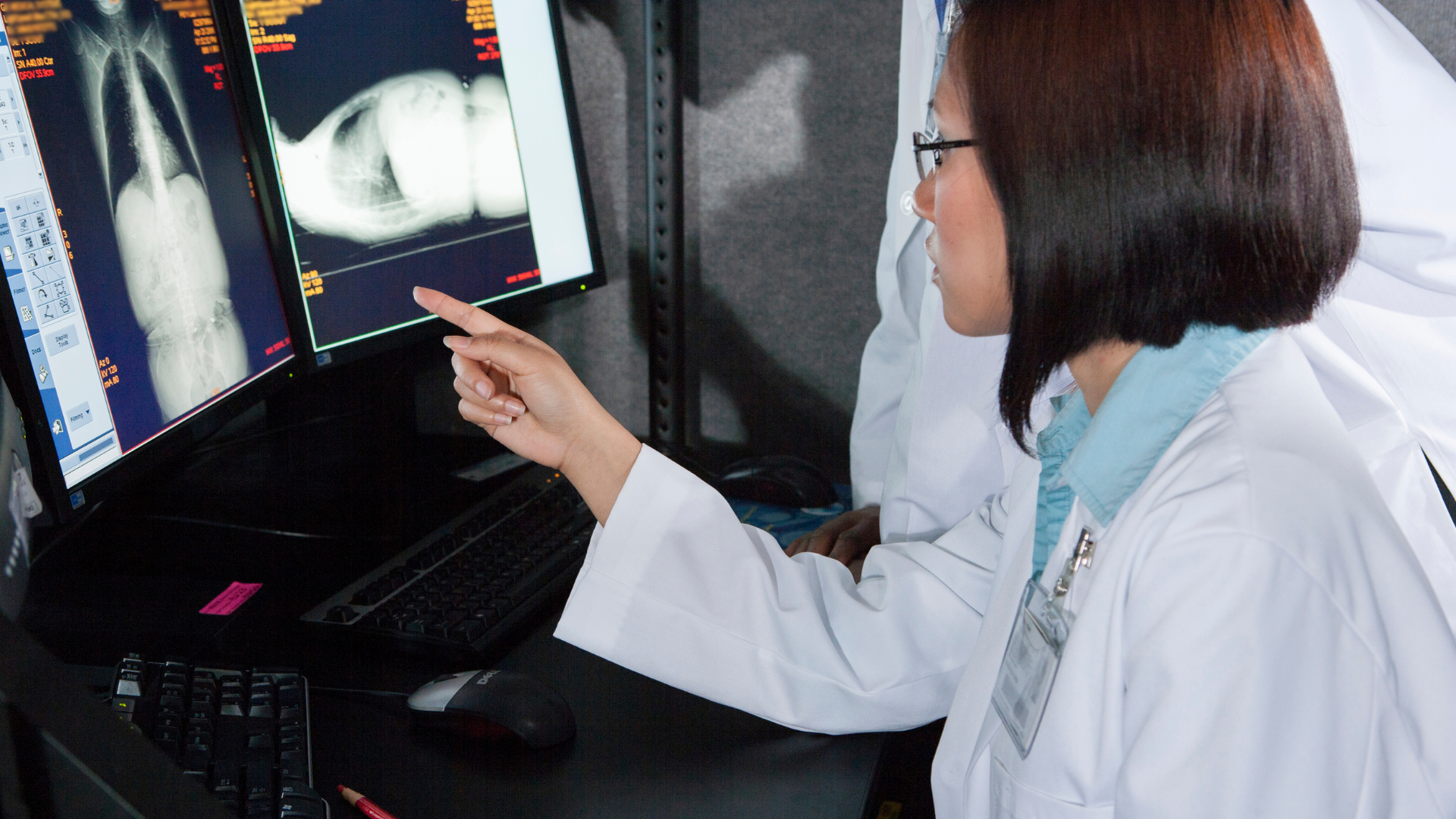 Thermocheck (female Breast Scan)
These industry-first scanners with computer analysis help detect and monitor cells abnormal heat changes in the breasts at a very early stage (often before structural changes are evident), to fast-track corrective measures to reduce future risk.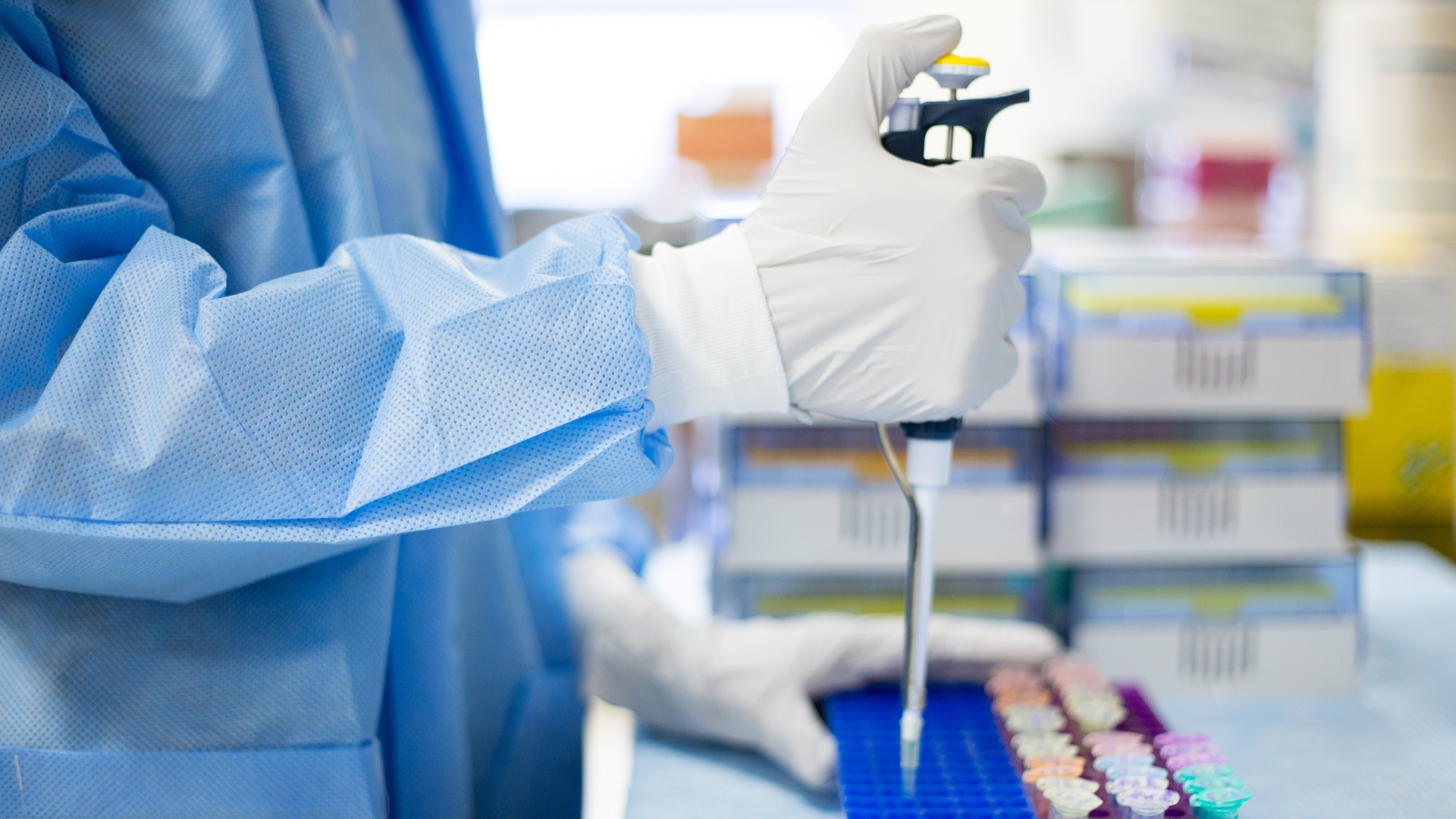 Live Blood Analysis
Live blood microscopy is designed to detect if parasites are present in the blood that are linked with cancer. It also identifies abnormal blood patterns and the presence of cancer-related toxins. Additionally, it assists in identifying the impact and status of blood cells and their possible aggregations.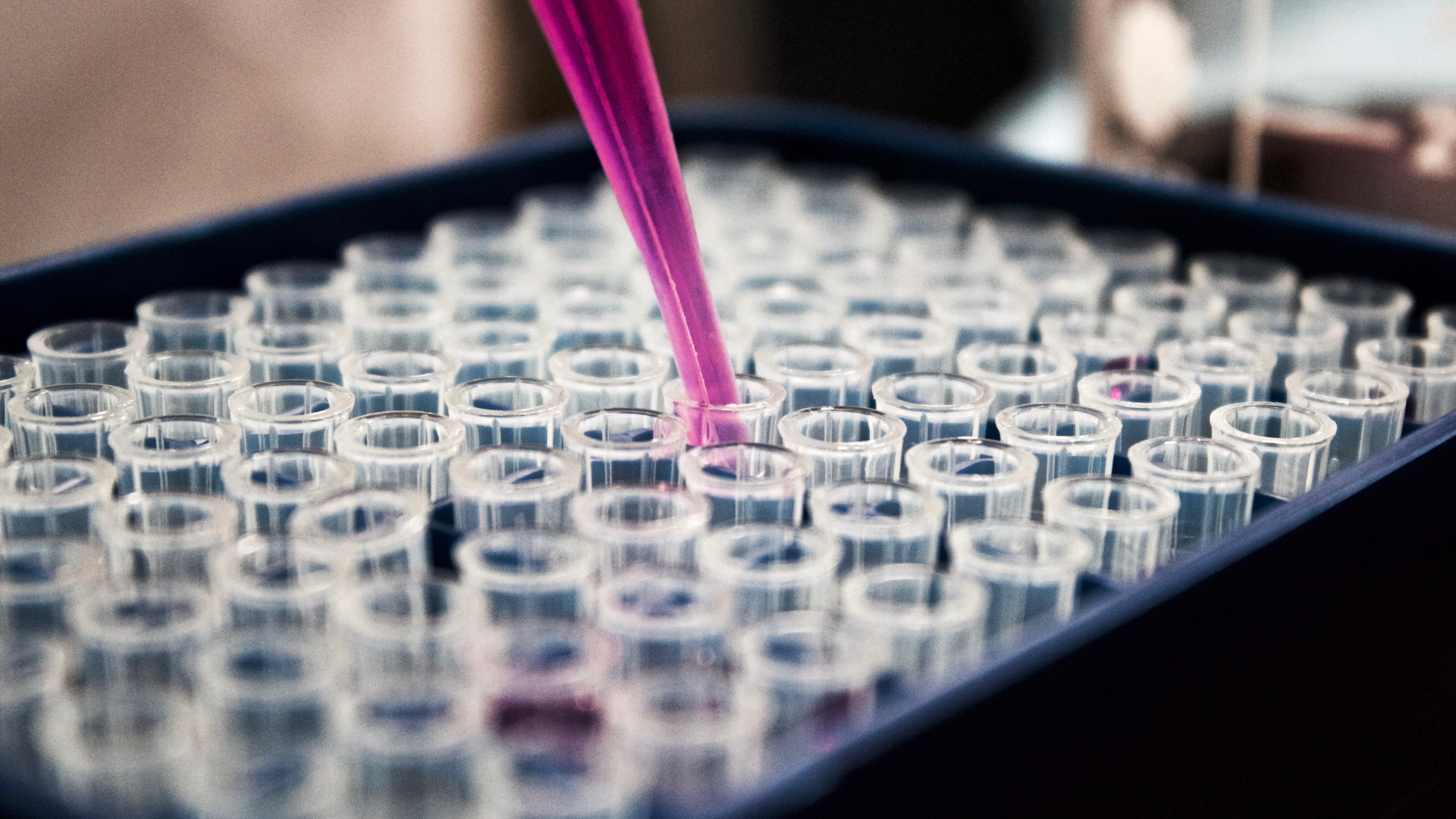 Biomolecular Analysis
Regulatory proteins play an underestimated role in our bodies: if they are too high, they might cause unregulated cell growth. If they are too low, they can lead to compromised function. This test analyses a group of key factors whose balance is important to optimal function of the immune system.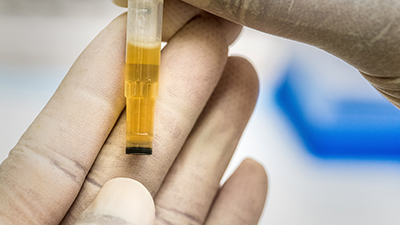 Male Prostate Test
This test can help predict prostate cancer in men with a raised PSA who have not yet had a biopsy. This non-invasive test examines a urine sample and it offers high sensitivity and specificity.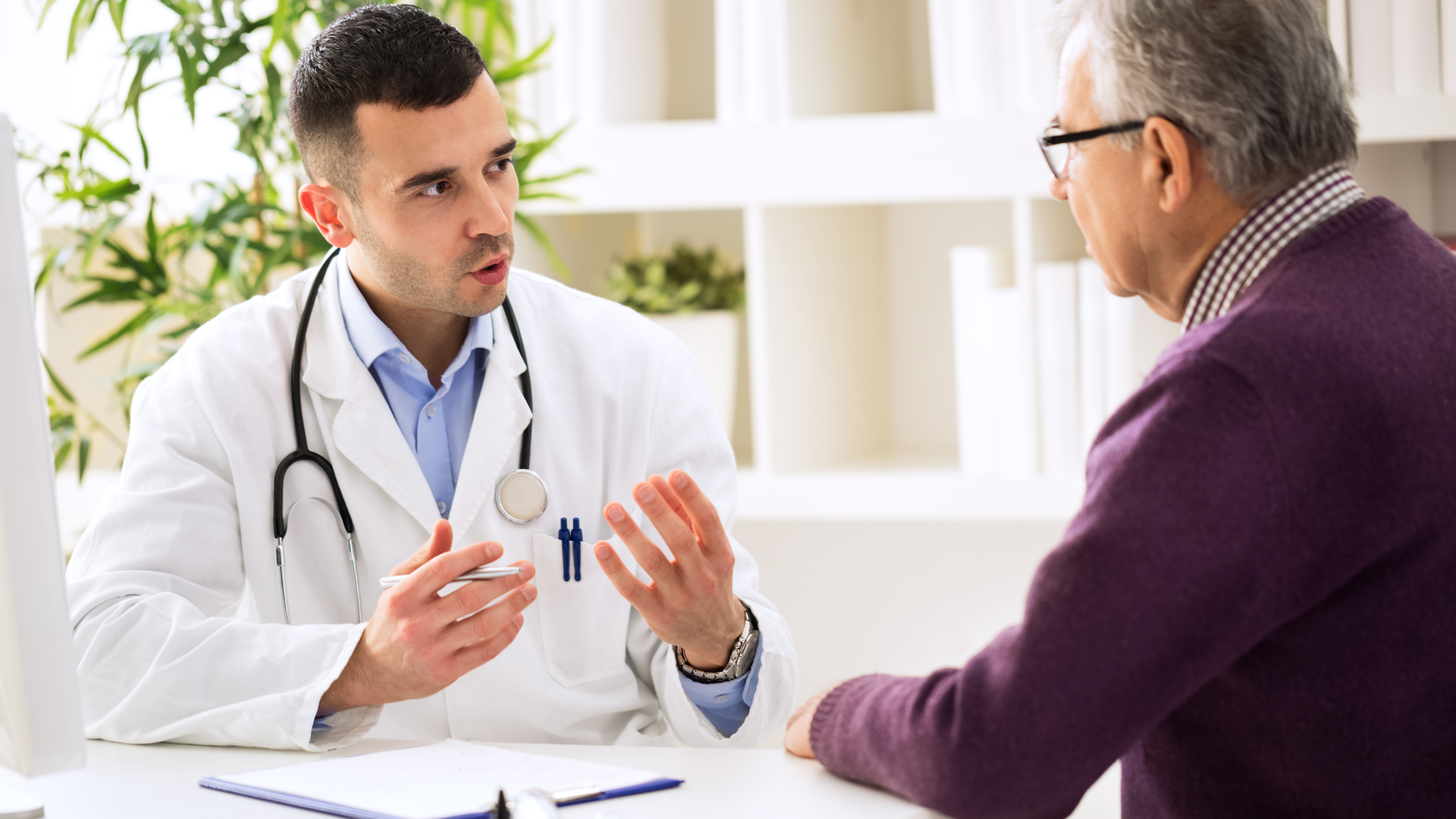 Medical Consultation
The experts advise you on how to adapt to your personal lifestyle in ways that will improve your body's immunity and health. With a carefully designed personalised lifestyle and nutrition program, you will take control of your health and safeguard yourself against illness.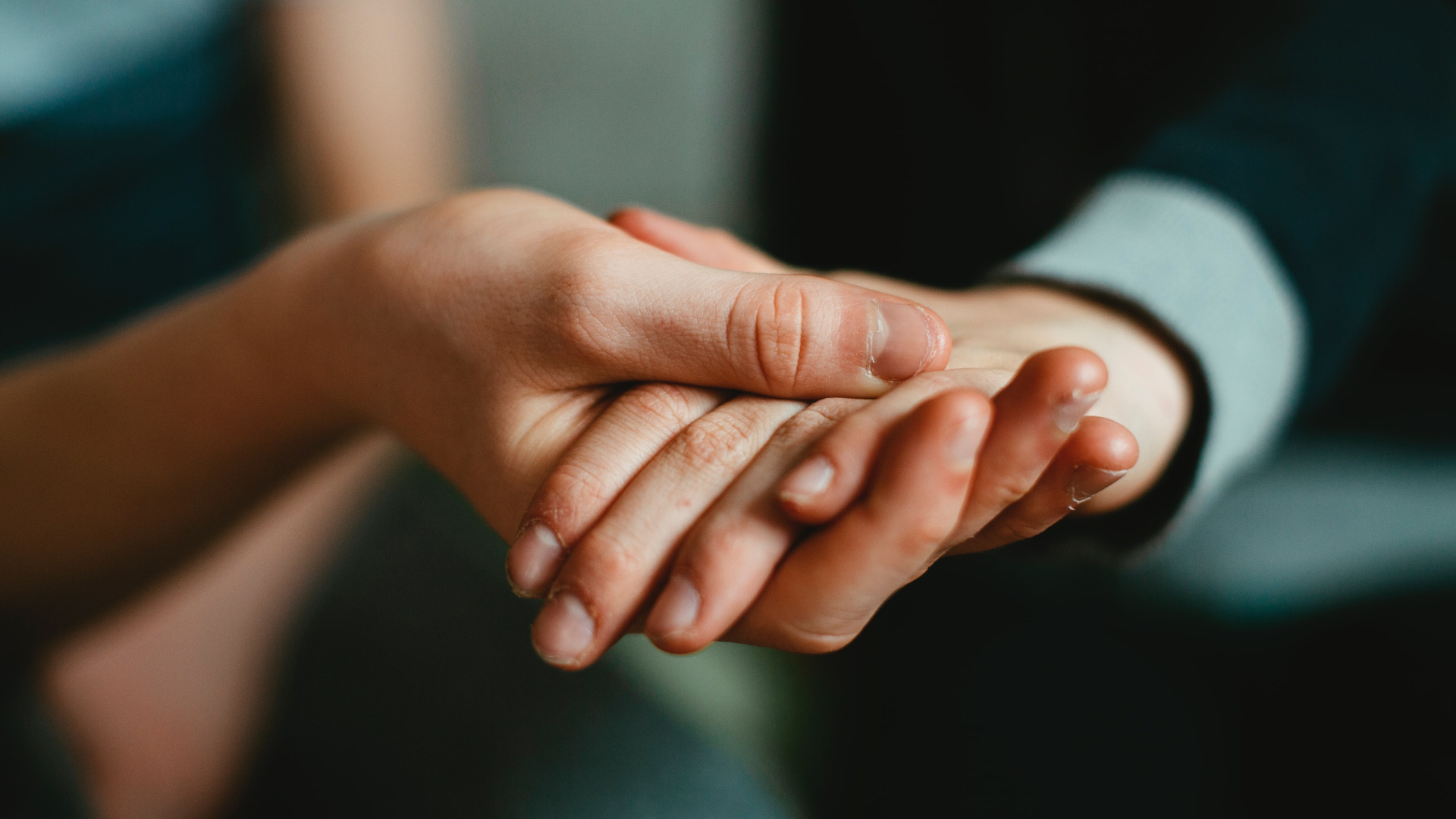 Ongoing Support
The team of Immucura is always there to support you, whether you may have medical questions or other concerns. There is the option to sign up for breathing sessions or physiotherapy, both techniques are very helpful to keep mental and physical balance.
Find your Diagnostics Program:
Is it Cancer?
Fear of cancer can be very stressful. Until now, conventional cancer screening methods have been the sole solution to find the answer, often too late. The "Is it Cancer?" program gives security and helps by providing direction on preventing risks.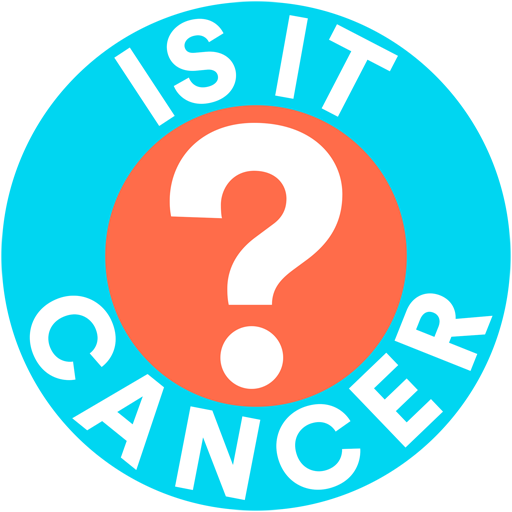 How is my Cancer Status?
This program is used by patients who are in remission or by those, who have successfully recovered from cancer and want to undergo periodic  screening in order to exclude recurrence.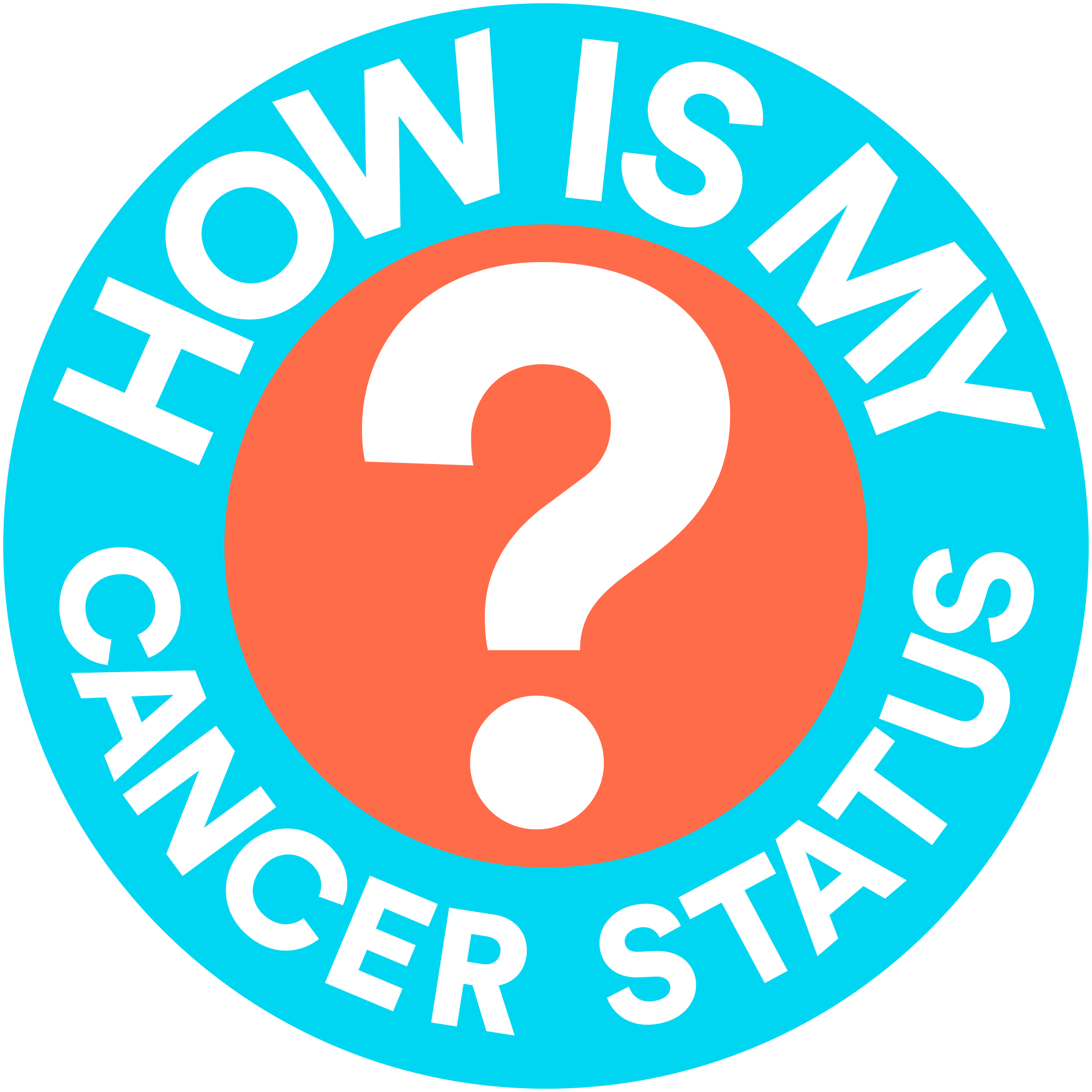 Backed by Specialists
The world-class specialist medical team is led by Dr. Nyjon K. Eccles, BSc MBBS MRCP PhD.
Dr. Nyjon K. Eccles, who is the medical director of this Innovative Cancer Diagnostics Centre, is one of the most respected Integrated Medicine physicians in the UK and has been at the forefront of pioneering innovative natural healthcare world-wide. His enviable reputation as an expert for people looking for alternative medical treatment has garnered him recognition from the global medical fraternity during the last 20 years.
Using the best of science and innovative methods, he has researched fast and early detection of tumours. His unique expertise and medical approach are based on non-invasive medical techniques and his preventative and treatment strategies involve the use of mainly natural products.
Dr. Eccles writes and lectures regularly on topics that include natural cancer patient support, the medical benefits of good nutrition, breast and prostate health and nutrition, breast thermography and natural anti-ageing.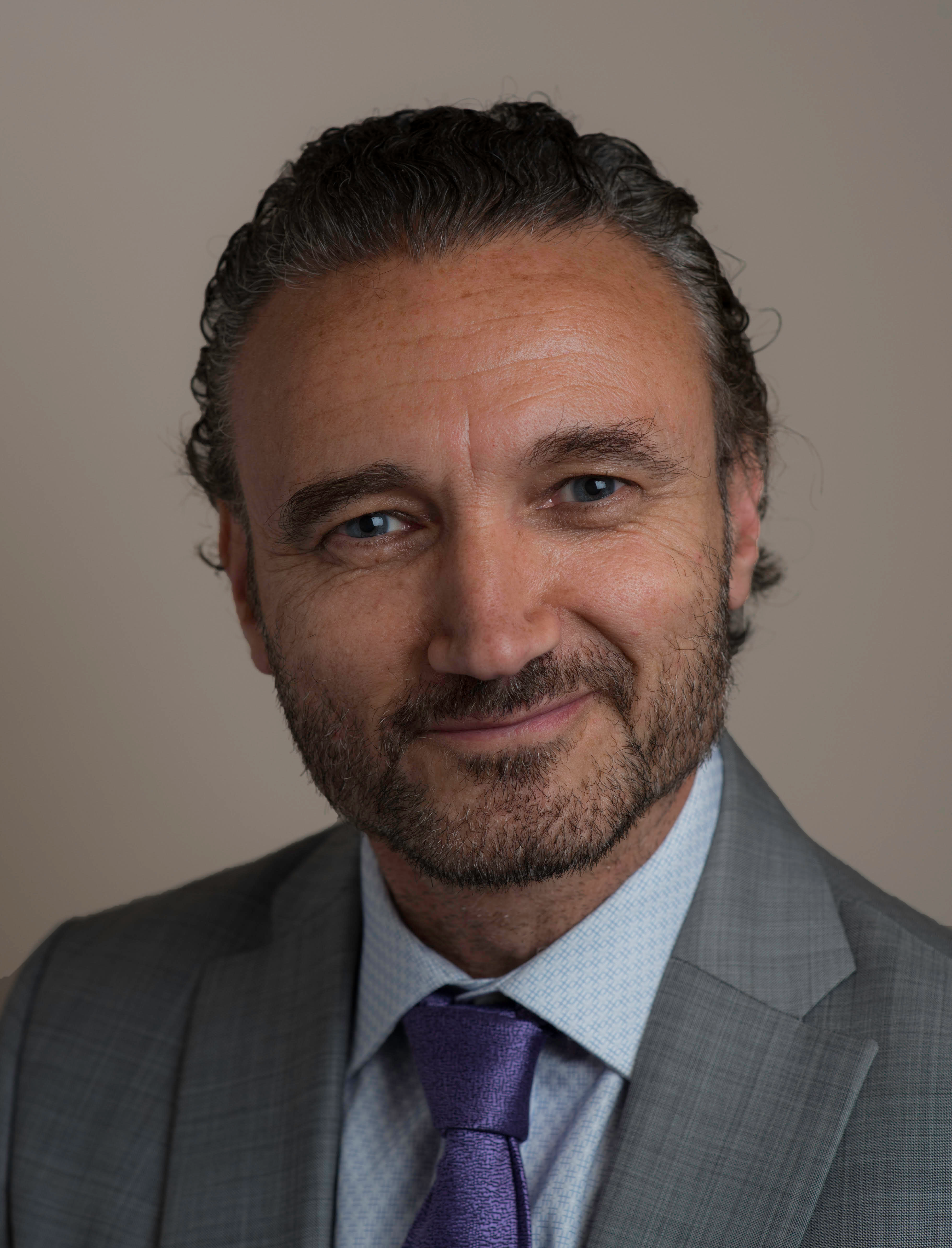 The Impact of Lifestyle on Health
Your immune system is the crucial foundation of your body's vitality. Cancer cells are generated by the body every day, and healthy and balanced bodies are able to fight and eliminate these cells easily.
However, when the body's immune system is unbalanced due to a variety of factors – genetic heritage, stress, poor nutrition, emotional imbalance and mindset, etc. – these form part of the biological terrain called epigenetics. When the body's epigenetics are compromised, the body's immune system is unable to eliminate tumour cells rapidly.
At Immucura, we know that lifestyle has a tremendous impact on health in general, and on cancer treatments in particular. Therefore, apart from advanced early cancer detection methods, Immucura offers advice on lifestyle, nutrition and psychological support to enhance the epigenetics of your body to restore your health from within.
Get in Touch to stay ahead of Cancer
Fill out the form below to secure a free consultation with our diagnostic specialists.
Or book an appointment at our Marbella clinic between 10 am-6 pm Mon-Fri.